We're Open, Let's Connect
Contact Us Today
NEW LOTS Now Released! Contact your Sales Rep for the latest news in Phase 18.
Get no-obligation answers by phone, video chat, or in person.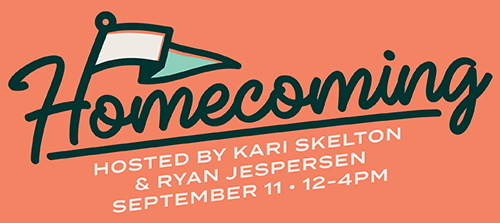 Join us September 11 from 12-4 PM : As the summer season wraps-up, we're celebrating back to school with a bang with help from Kari Skelton and Ryan Jespersen!